Costs Solutions
You can use Cost Explorer to see the cost of the AWS Analytics Reference Architecture globally or module by module.
To help with that, we added two tags project-name and module-name, but you need to activate these tags to be able to use them.
Note: the tags are applied to the cost data after they are enabled and this is not retroactive.
To activate the tags, go to the Billing & Cost Management Dashboard: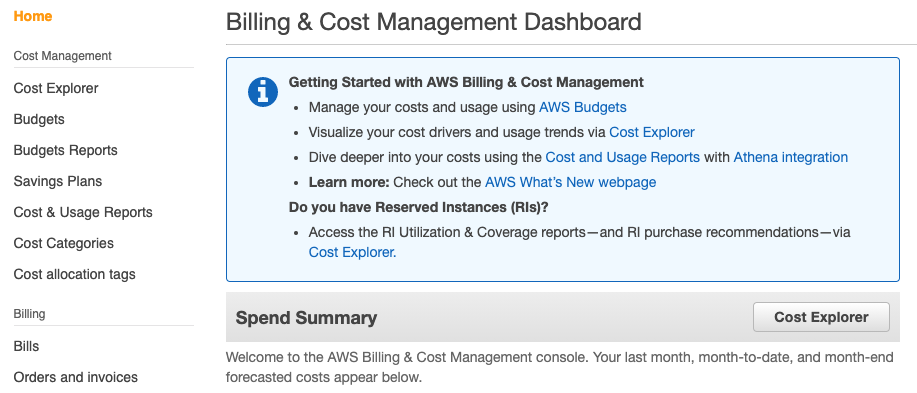 Then, name sure module-name and project-name tags are both in the Active status.

All cost data generated after activation will be tagged by these two when they exist.